My extremely kind and thoughtful friend,
pyrateanny, sent me a belated Christmas gift in the form of an AMAZING Valentine's Day present!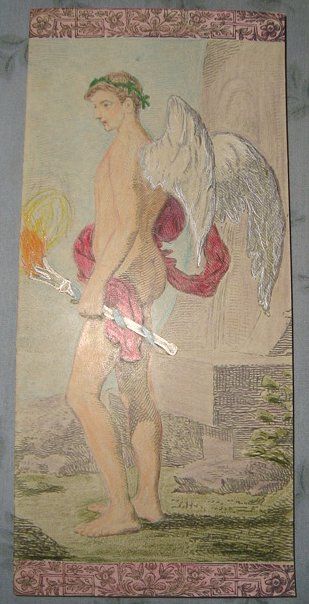 Admire the beautiful card
pyrateanny made by
colouring in an engraving of Cupid from 1746!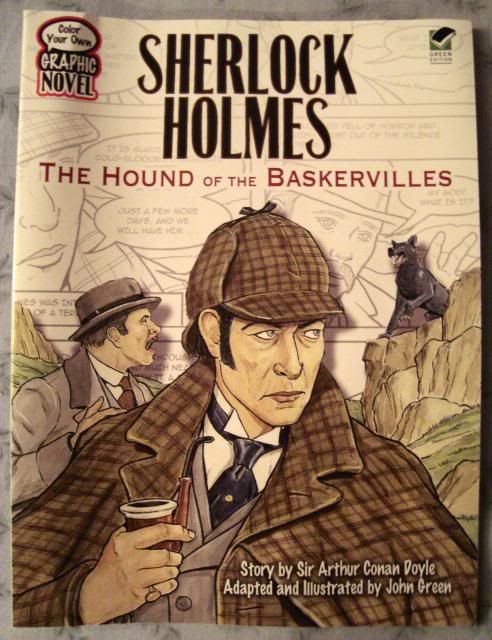 Oh! OH! OH! Not only a graphic novel of The Hound of the Baskervilles,
but one you can colour in yourself, though, to be honest, I'm not sure if I have
the heart to do that! Look at the next image to see how pretty it is inside!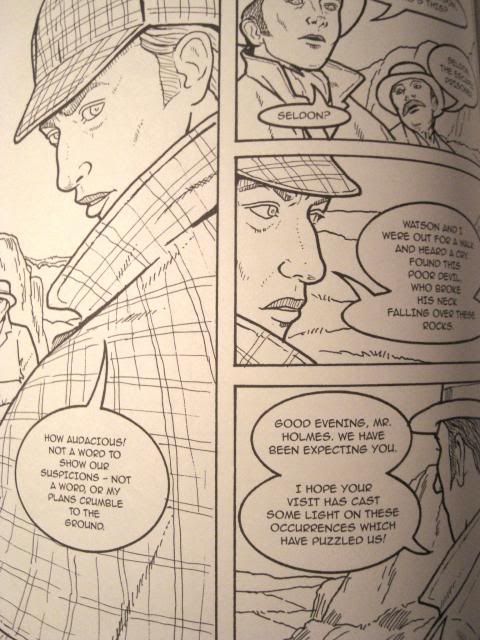 LOVE the artwork! Dover makes the BEST colouring books
(and, apparently, graphic novels that you can colour on your own).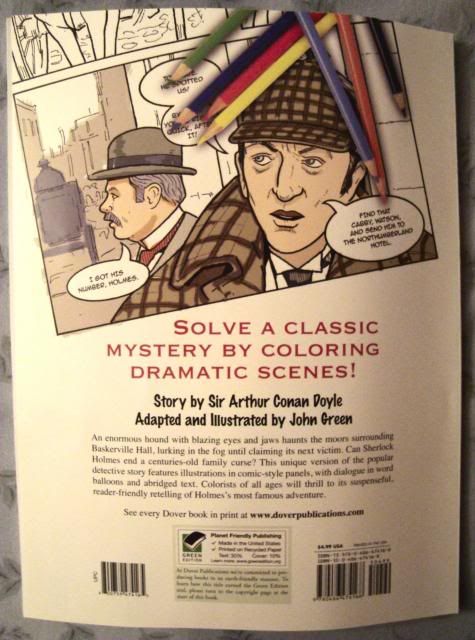 Yes, this is, indeed, the back of the graphic novel/colouring book.
This book is so completely AWESOME that even the back must be
shown! Love the added detail of the pencil crayons, which reminds me:

pyrateanny also gave me a fabulous set of pencil crayons. I
guess I really don't have any excuse not to colour inside the book.





It's funny how family and friends keep giving me Holmesian presents. It's as if they think
I'm into Sherlock Holmes or something. I don't know how they got that impression... *g*