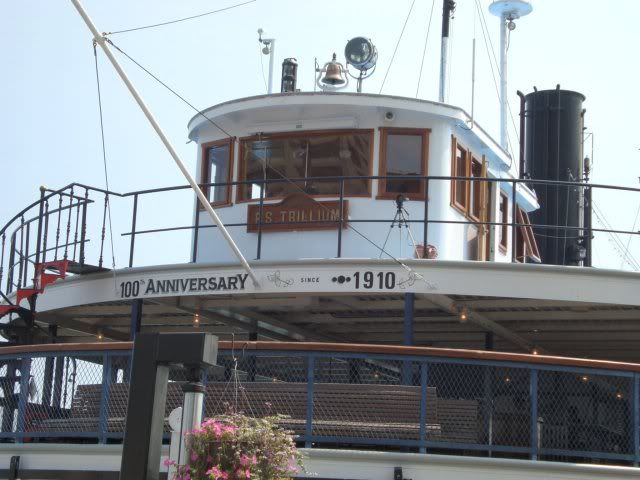 Today, I had the privilege of climbing aboard the Trillium, a 100-year-old side-wheeled paddle steamboat. As the Trillium just celebrated her centenary, she has been allowed to ferry passengers to and from Centre Island on a few special occasions this summer. This afternoon was probably the last of these voyages in 2010. Fortunately, I found out from my dad (who took the cruise himself in July with my brother) that the Trillium was sailing today, so I made sure to be there. Okay, I almost missed it altogether because I underestimated the amount of time it would take to purchase a ticket. In fact, I boarded the Trillium about ten minutes before she was scheduled to leave the Ferry Docks. However, as it turns out, we didn't leave until about 12:10 because a woman on board was searching for her brother. I'm not sure if she ever did find him.




When I did board the Trillium, I was pleased to discover that Mike Filey ("Toronto's Historian") would be providing commentary during the two-hour cruise of Toronto Bay. When trying to find information about the Trillium, I had read he was delivering a lecture this morning and assumed he wouldn't be a board. In any case, he shared some fascinating facts about the Trillium, Toronto Harbour, and Toronto Island. I was amazed to learn that, back in the day, a light used to hang from the spire of St. James Cathedral to guide ships entering the harbour. As so many tall buildings obscure the spire now, it seems hard to believe. However, the spire's still visible from Toronto Bay.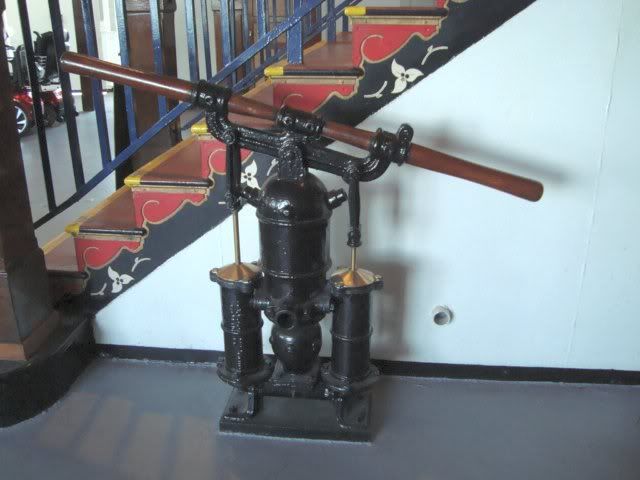 The Trillium was launched on June 18, 1910 at the Polson Iron Works, which was at the foot of Sherbourne Street. She was built to accomodate the growing number of citizens who wanted to watch the Toronto Maple Leaf baseball team play at the stadium in Hanlan's Point. As the Trillium needed to pick up and drop off passengers quickly, she was designed (like her older sister ship, the Bluebell) to board passengers from both the bow and stern. This saved time as the Trillium wasn't required to turn before docking. Unfortunately, paddle steamboats were eventually replaced by diesel-powered ferry boats, such as the ones that service the Toronto Ferry Docks today. In 1957, the Trillium was taken out of service and essentially abandoned in a lagoon in Toronto Island. Then, in 1973, the City of Toronto council voted to save the Trillium and, after a rather extensive rehabilitation process, she was returned to service on May 16, 1976.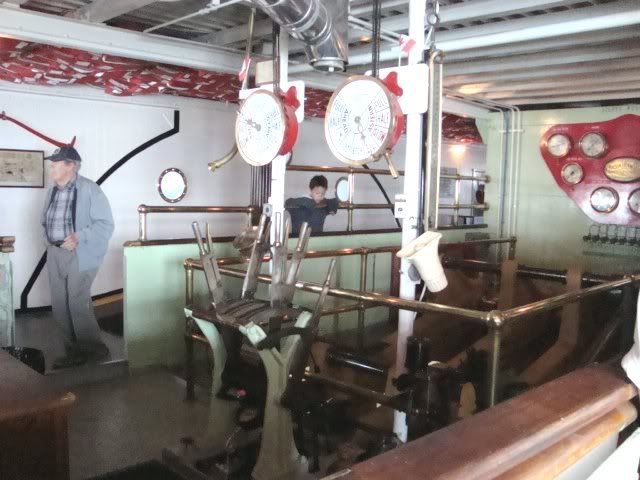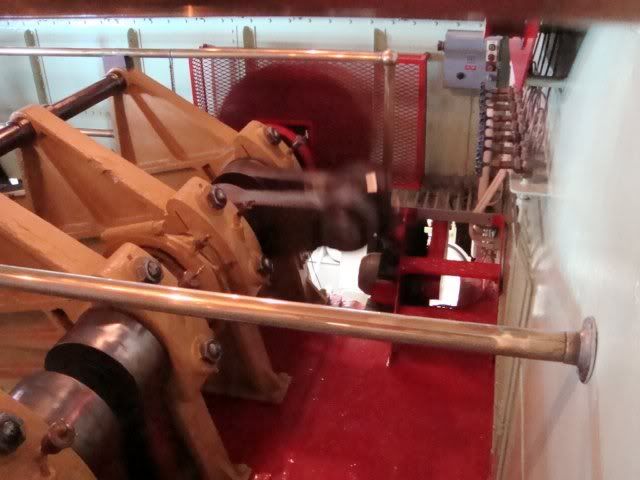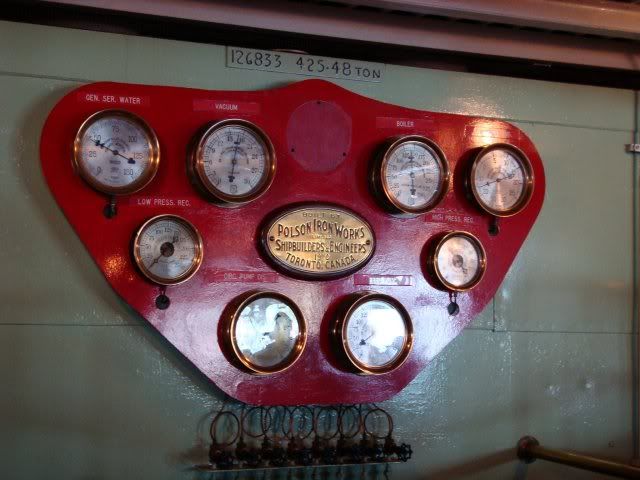 When we reached Centre Island, we were informed that the captain would be pleased to show people the wheelhouse on the top deck. Well, I scrambled to my feet right smartly and ascended the tiny metal spiral staircase with a mass of other people. Then, I went a little crazy with the pictures...

Sorry for the overdramatic pause. I looked at the clock and realized that I might want to think about supper, especially as I was planning to make chili and that takes a bit of work. I mean, I didn't have lunch until around 2:30, but McDonald's only stays with you for so long. I think it's about 20 minutes. Anywaaaay, the chili is now simmering, though I'll be running back and forth to stir it. And you really didn't need to know that. Just call me TMI girl.

Uh...where was I? Oh, right! Pictures!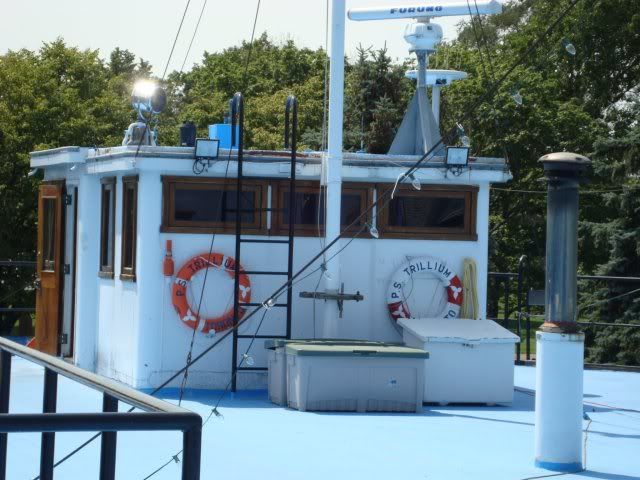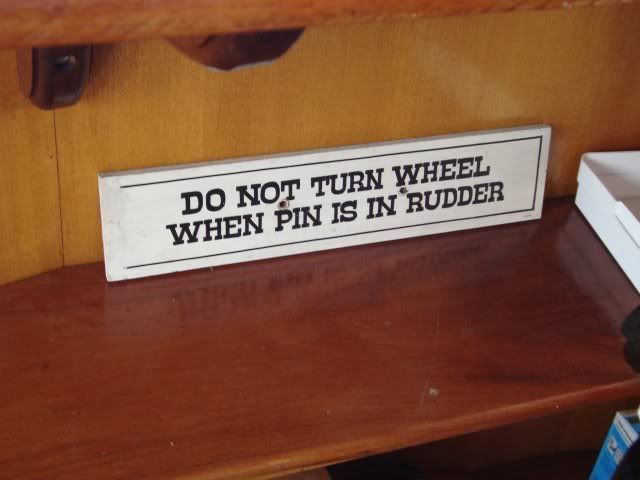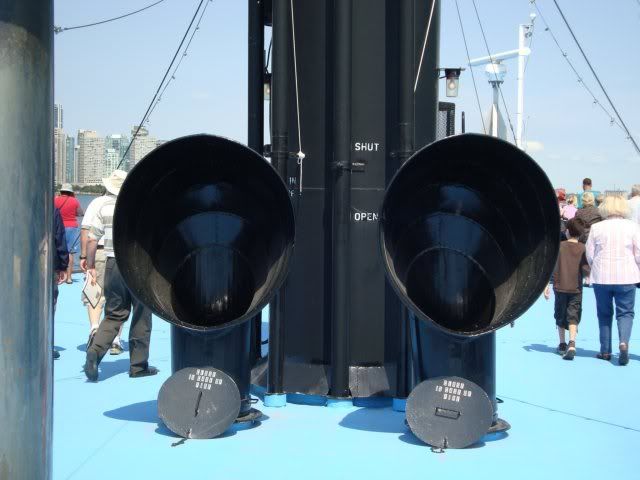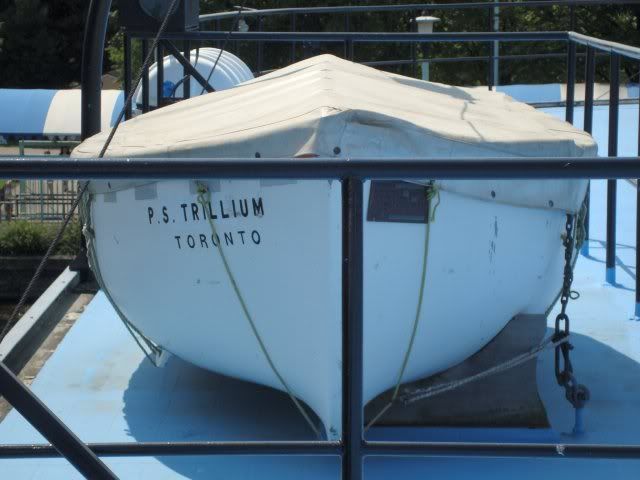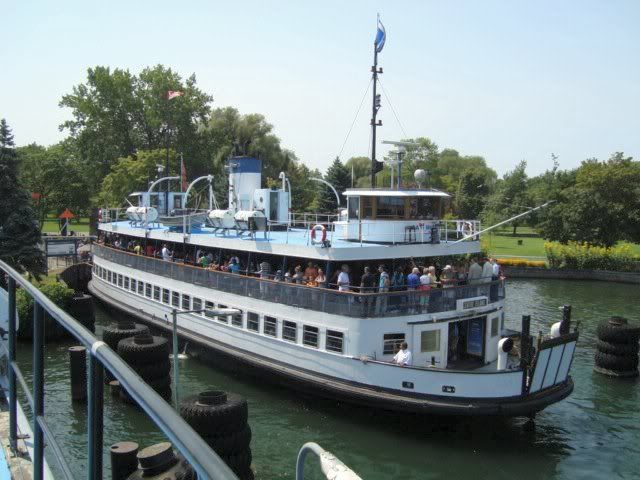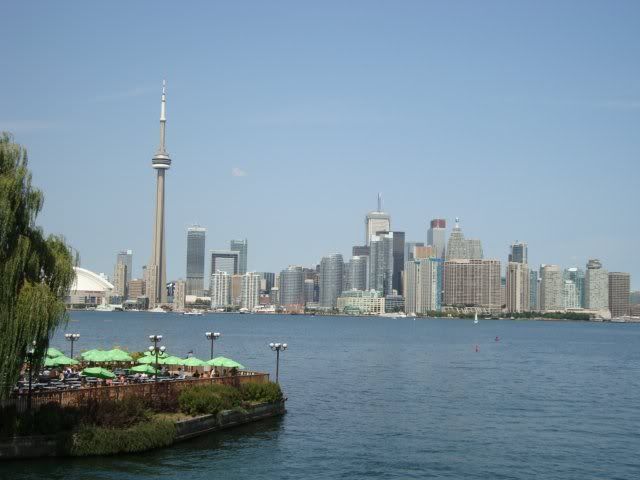 While we were on the top deck, the captain was kind enough to pose for pictures and hand out commerative postcards of the Trillium. After snapping several pictures on the top deck, I went below to the middle deck. Once there, I snapped more pictures while we were docked at Centre Island and on the return trip to Toronto Harbour.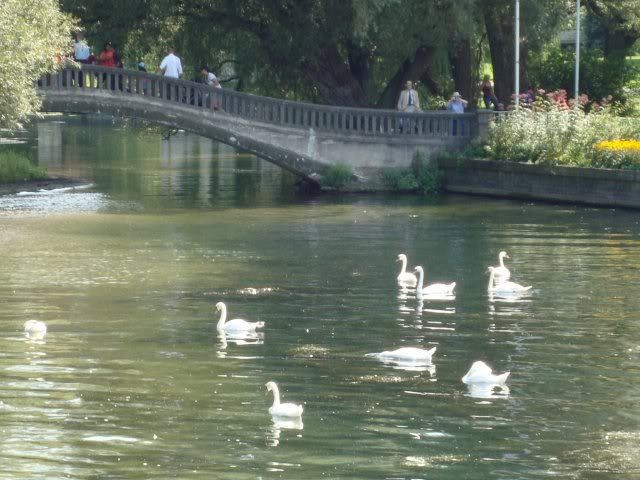 My experience today was utterly delightful. It's quite possibly the best $6.50 I've ever spent. :-)
---


Before I disembark, I'd just like to point out that
jackycomelately has seven Dreamwidth invite codes to give away if any of you have been hoping to join. If you're interested, you can either comment on this post or send a private message to one of us.